THE BEST AND TOP RATED DIGITAL AGENCY IN KENYA
A Strategy and Design Digital Agency

Welcome to our digital agency, where we turn your online vision into a reality. We are a team of experts who are passionate about helping businesses succeed in the digital world.
It takes 7 seconds to make an impression, we do it in 5.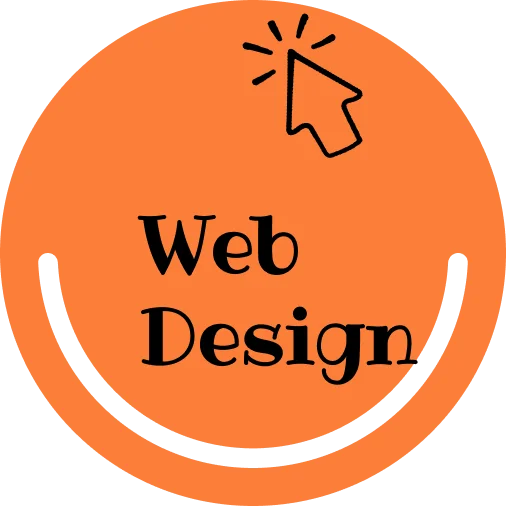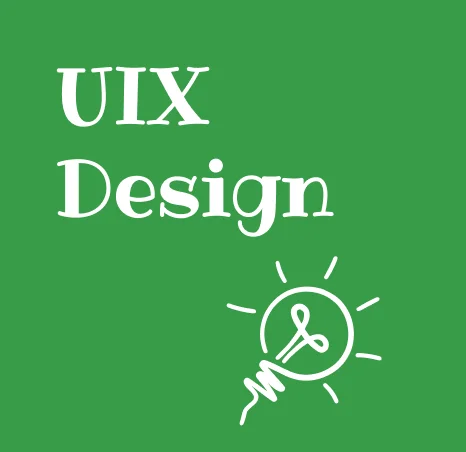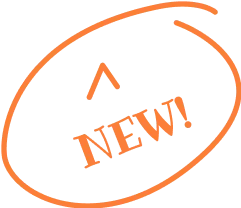 OUR SERVICES IN A NUTSHELL!
Trusted by the Top Brands
For five years, Rozala has been delivering work that powers game-changing companies and global influencers.
Our core strategic engagements in branding, platform design, campaigns, and content creation consistently drive desired outcomes and awareness.
The best digital agency in Kenya
I have received the best web development services from them!
Nurdin M. Abdi
2023-02-14
They offer the best website development services in Kenya
They're very keen with the client's needs and wants. I recommend them 100%. Very efficient time delivery!
Athman Lethome
2021-12-01
Abdimalik Mohamud
2021-11-22
Looking forward to working with you again😊
The awesome people who makes all this possible
Have a project in mind ? Lets chat over Chai